Profound.js is now available to the public! Get started today and extend the full power of Node.js to your IBM i.
Sign up today and get instant access to:
Our Free Node.js Framework, which provides RPG-like capabilities for Node.js
The Node Visual Designer, a drag-and-drop IDE that makes it easy to design Web and mobile Node.js applications on IBM i
On the next page, you'll receive step-by-step instructions on "How to Install Profound.js".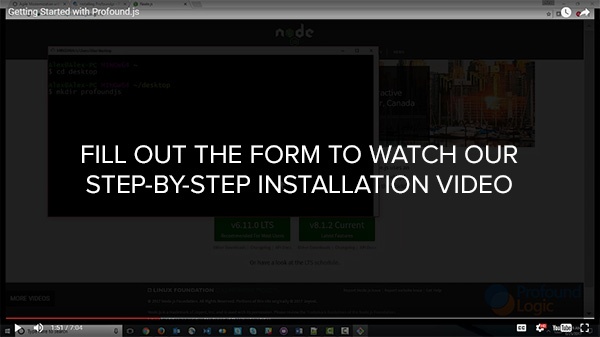 Register to get started with Profound.js today!