Webinar On-Demand: Recorded March 22, 2017
One of the most common questions we receive when working with new customers is, "How do I make my IBM i Application screens responsive?"
There isn't a magic wand for building a responsive UI, but with a little planning and a few tips, you can accomplish that goal.
In this webinar, Profound Logic's Brian May demonstrates techniques in the Profound UI Visual Designer and uses custom CSS to make your applications more responsive.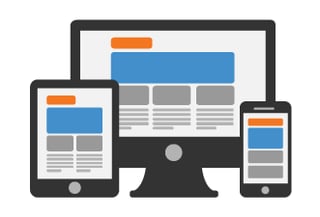 In this webinar you will learn:
How to layout elements in the Visual Designer to make them responsive
How to use containers to organize related groups of data
How to use CSS Media Queries to control the layout of data based on the size of a display
Fill out the form on the right to watch!